Accessibility & erosion control
Portable, durable roll out matting and fence systems that are quick to install and provide access and environmental asset protection.
Our Story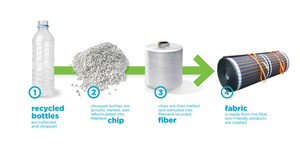 Eco-Friendly Materials & Recyclable
Mobi International products are made from 100% recycled polyester. Its production contributes positively to the environment by utilising recycled plastics. All products are also recyclable.
Eco-Friendly
Long Lasting
Compliant