Mobi-Track Portable Road Recovery Kit
Product image 1
Product image 2

Product image 3

Product image 4

Product image 5

Regular price
$799.00
Sale price
$999.00
Never get stuck again
If you tackle sand, sea, dirt, rocks, mud, rivers or snow you are going to need a set of Mobi-Tracks. Designed in France specifically for the army, this recovery kit is like nothing else on the market. Lightweight and robust with the ability to mould to any surface.
Composition
Mobi-Track is designed and manufactured in France from 100% recyclable high density polyester, using patented 3D technology.
Lightweight and compact
Mobi-Track will free your vehicle from the most extreme conditions and can even be laid out in high risk areas.
Easily store in the hood, roof or cargo compartment or conveniently strap to front, side or rear grills and racks.
Easy installation

A stainless steel eyelet at each end enables the mat to be secured to the ground by means of a stakes supplied in the kit.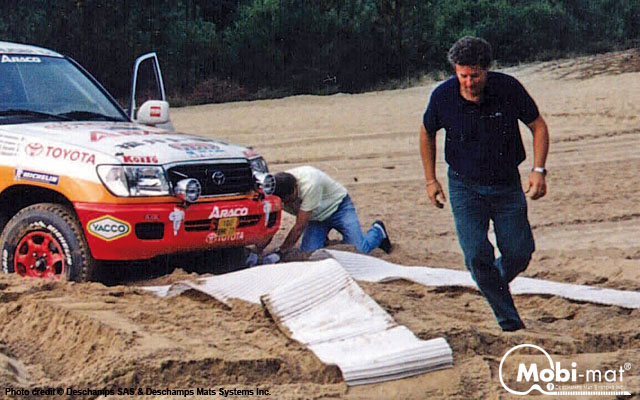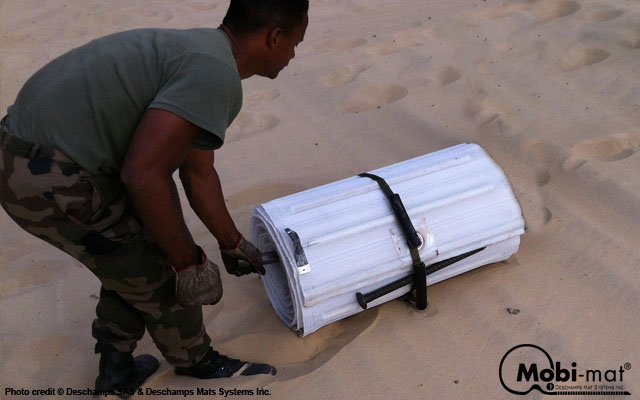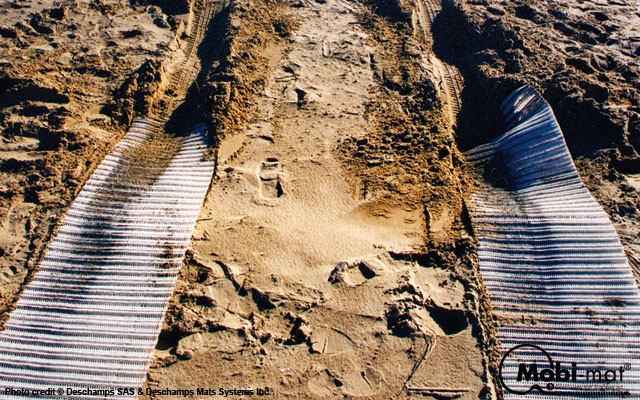 FAQS
What is it made from?
It is made from 100% recyclable high-density polyester mesh with a patented non-skid surface that provides excellent grip even in extreme conditions. 
 Is it tough?
Yes, it is UV resistant and resistant to extreme temperatures -40°C to +80°C.
 Is it easy to install?
Yes, it's light weight makes - 4kg per mat make it easy to manoeuvre.
Mobi-Earthmat kit includes: 
x 2 traction mats 3m x 0.5m
x 2 straps
x 2 stakes 
x 2 pins
Warranty